Cockeysville Volunteer Fire Company
Become an EMT or Firefighter!
Join CVFC to receive training.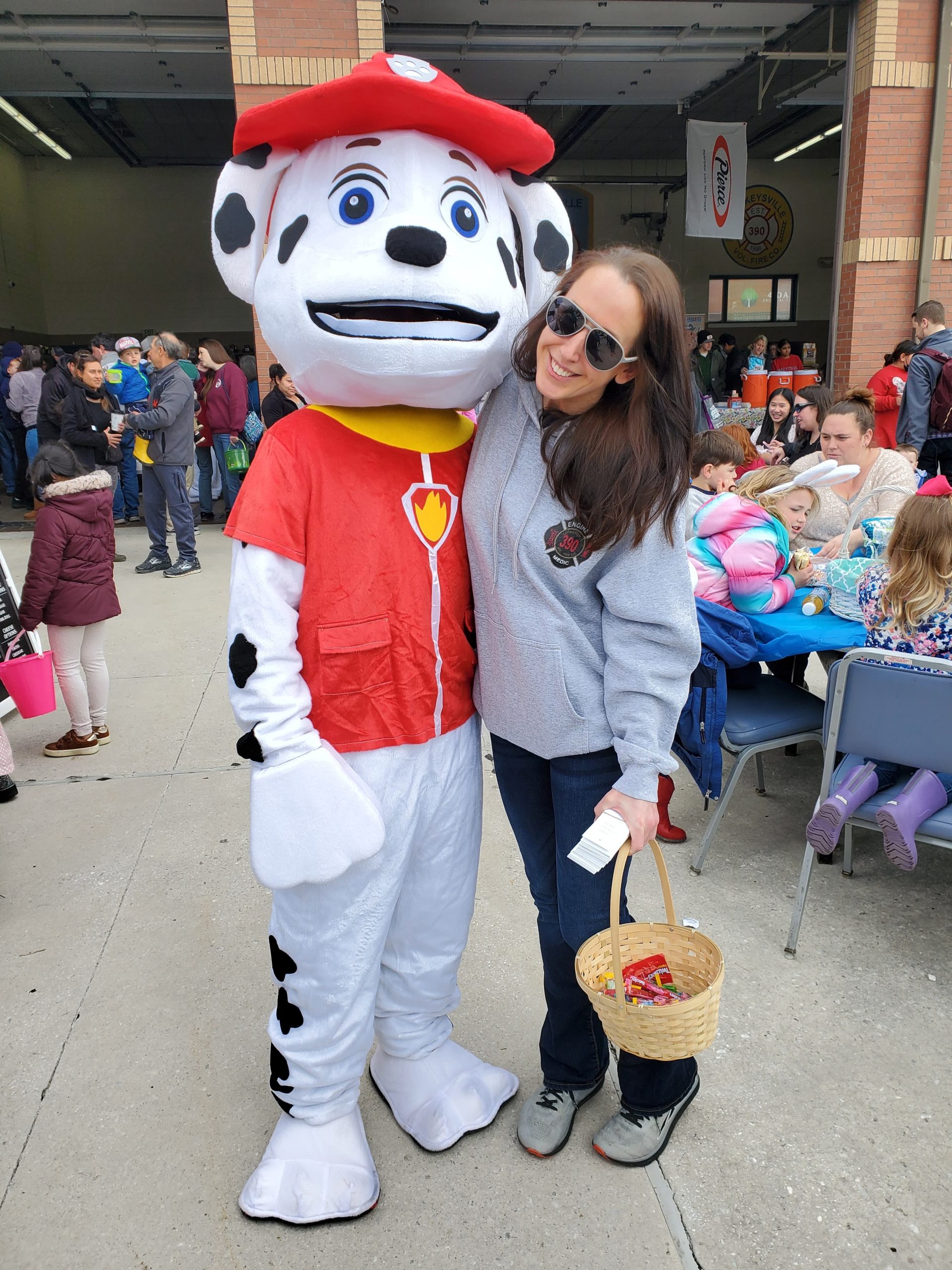 Please provide your support to protect our community.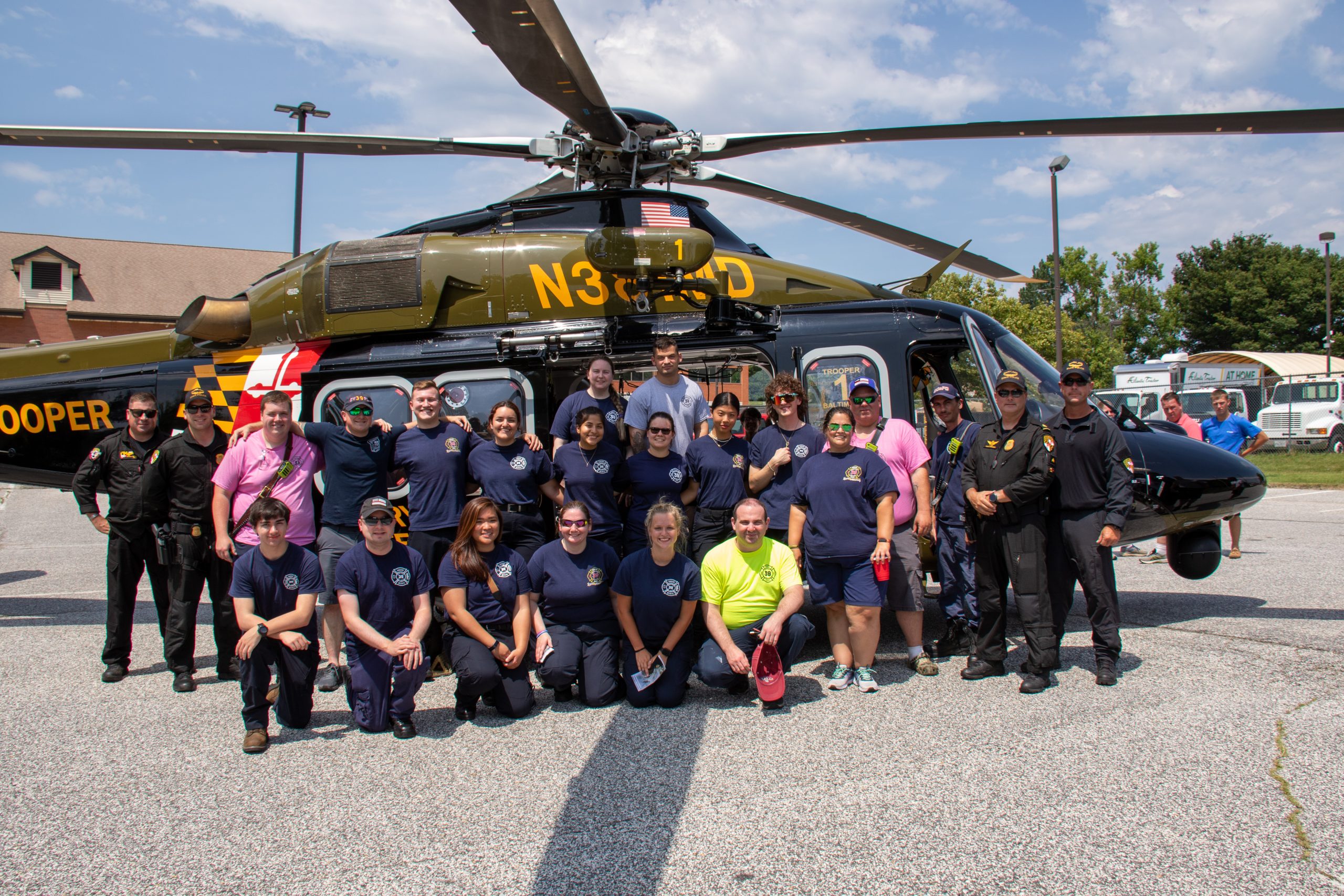 Become an EMT with nationally certified training at no-cost to you. Serve your community and develop new skills.
Recieve training, gear and personal protective equipment at no-cost to you. Fight fires and serve your community through becoming a volunteer firefighter.
Mailing Address:
PO Box 344
Cockeysville MD 21030
Street Address:
11210 York Rd
Cockeysville MD 21030
Copyright © 2023 Cockeysville Volunteer Fire Company